Christopher Latournes
Town Clerk
Windsor Locks Town Clerk
50 Church Street
Windsor Locks, CT 06096
Phone: (860) 292-8696
Fax: (860) 654-8900
Email: [email protected]
Office Hours:
Monday - Wednesday 8:00 am - 4:00 pm
Thursday 8:00 am - 6:00 pm
Friday 8:00 am - 1:00 pm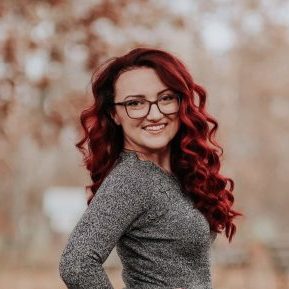 Alexis Ratti 
Assistant Town Clerk
Welcome to the home page for the Windsor Locks Town Clerk's Office!
The Town Clerk's office is a bustling hub of local government, linking citizens with the documentation of the Town's business and events. Windsor Locks' archives are a priceless resource, essential to nearly every area of government, businesses, historians, and the general public.
The documents on file in this office tell the story of Windsor Locks since its incorporation in 1854! They include the records of births, marriages, deaths of our citizens. Here too are the records of all the land transfers, Town Meetings, and elections. This is, in short, an ever-expanding library of information about the municipality of Windsor Locks, Connecticut!
The Town Clerk's office is more than just a document retention center. It is an active service center of government. Whether you are researching the history of your property, applying for a marriage license, licensing your dog, or looking for a sports license, we can help! We are here to answer your questions, and give you direction. With thousands of items of information held in public trust, our experience and knowledge can save you hours of frustration and help you complete your business quickly and efficiently.